The Cheap Squad is a full-service IT company, dedicated to bringing amazing results at a reasonable price.
We Won't Let You Down
Quality work, excellent customer service, and whirlwind speed is our edge. Simply put, any business IT problem you face we have the answer, period.
The Cheap Squad Managed IT
Our managed IT services serve as your day-to-day steward for your company's entire technical footprint. We are responsible for strategically managing and improving internal and external operations. Managed IT Services provide a significant competitive advantage in terms of security, access to expert professionals, and access to the industry's leading tools. Be assured that business concerns and a thriving operation are our priority. Dealing with IT disturbances and technical management will no longer be a necessary but frustrating chore. The Cheap Squad Managed Services improves security, efficiency, performance and flexibility, all at a competitively low cost.
Our "time to resolution" is unparalleled because we attack issues in real-time.
When you need us we are ALWAYS THERE. We NEVER miss an appointment and we always respond rapidly to your queries. We understand that when you're experiencing technical issues, time is critical. This is why we respond immediately when you contact us. It's unlikely that you'd have to wait more than 20 minutes for a response. Our clients enjoy continuous monitoring, assessment, detection, and resolutions. We will not be beaten on service or value!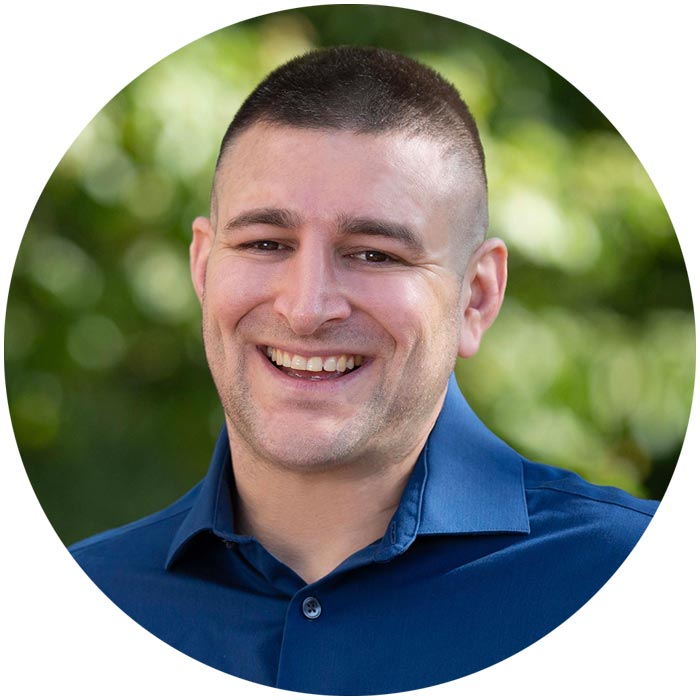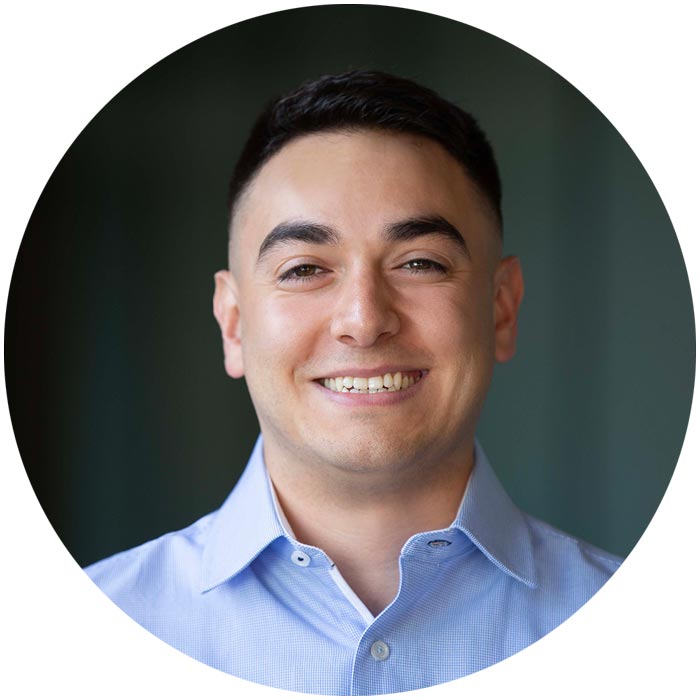 Jose Castro
Virtual Support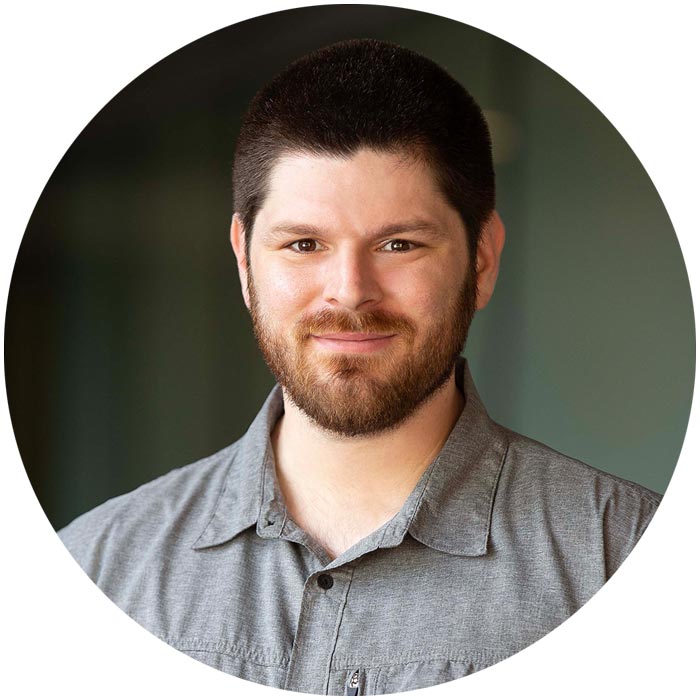 Jesse Schell
Service Specialist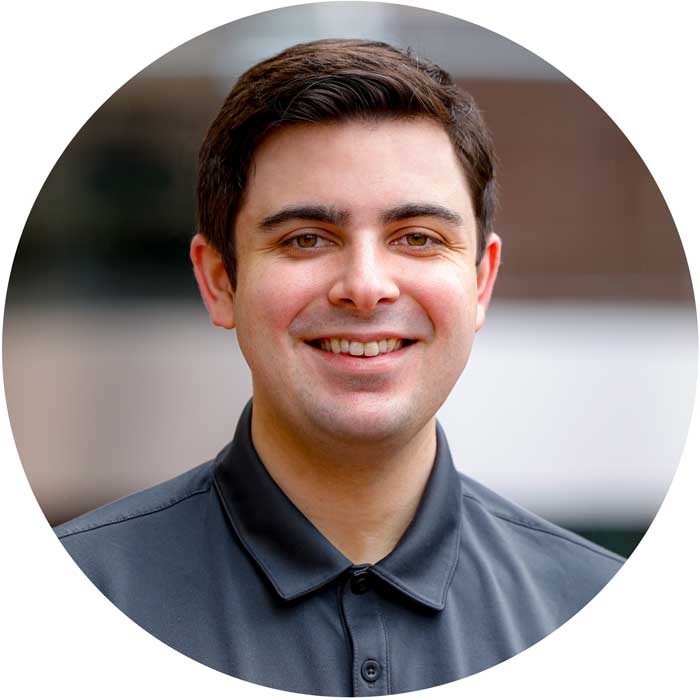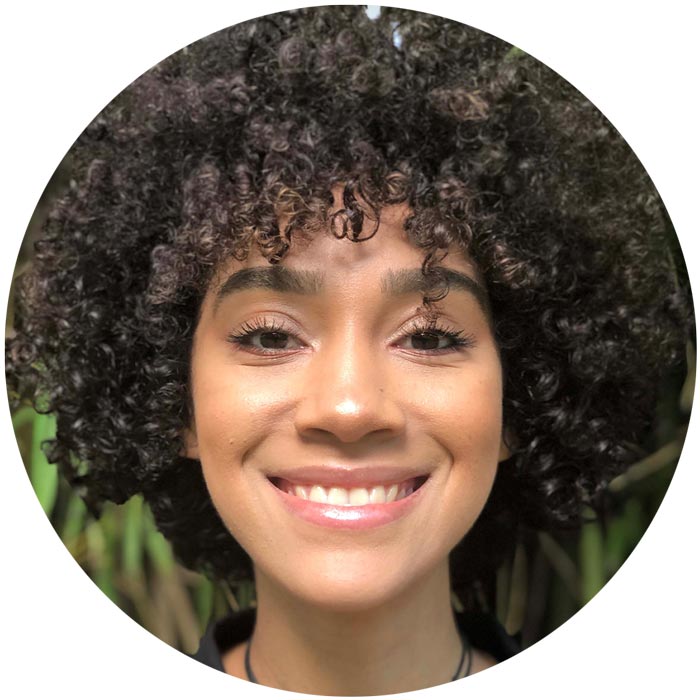 Established in 2010 in the heart of Downtown San Jose The Cheap Squad was founded by experienced young IT Professionals. The values and goals we began with still guide us to this day. Our goal was to build a business grounded in cutting-edge technology, honesty, fair pricing, and amazing customer service.
IT is the lifeblood of millions of businesses in the digital age. It's no longer a 'nice to have', it's essential to the day-to-day operations of modern businesses. We could just offer IT services, but we strive for more than that. We prioritize excellent customer service because we care about the experience our customers have with us. We're motivated by putting a smile on our customer's faces. We do this by proving that their challenges are in good hands.
We're big believers in "actions speak louder than words" so we hold ourselves accountable for delivering on our slogan every day. Our slogan is "Honest. Fair. Awesome". This means we are always honest and straightforward with customers about expectations, damage assessments, and timelines. We price fairly because we want to see our community thrive. We prioritize satisfied customers and long-term relationships over a quick buck, every time. And we're awesome – We strive to go above and beyond for our customers rather than do the bare minimum.
We've grown at a considerable pace from our inception. In our first month, we serviced less than 10 customers. Today, we've serviced over 7000 customers and provided Managed IT services for over 100 companies (and counting). We credit our growth and longevity to the support of our families, community patrons, and clients. Without your loyalty and support The Cheap Squad inc wouldn't be here today.